residential neighborhood in san antonio, tx
Country View Village
We are a home owners association located in the Alamo-Farmstead / Babcock Road area in 78240.
UPCOMING EVENTS
HOA SERVICES
get to know your neighbors
Upcoming Events
Annual Dues
We want to remind our neighbors that invoices were mailed out to each home with information on how to submit payment for $99 HOA dues. Please contact us if you have any questions about payments.
Join Our Newsletter
Join our email newsletter to stay updated on all things happening in our community.
here's how we can help you
Our HOA Services

covenants & bylaws
Learn more about the HOA non-profit bylaws that helps our community grow together.

pay dues
To pay your annual $99 HOA dues online, log in to your secure PayPal or Zelle account, select the option to send money via email address, and send the amount to the email address: [email protected]. Email us if you have any questions.

resale certificates
Selling your home? Fill out the form below to get started with your real estate team. Please allow 10 business days for our volunteer team to complete the resale package.
Building a new fence, updating windows, or remodeling the outside of your home? Please make sure our Architectural Control Committee knows about your project first. Fill out the form below. You can also print the PDF and send it to us.
why we exist
Our Mission
Our mission as an HOA is to manage common or shared property, protect owners' property values, provide services to residents, and develop a sense of community through social events throughout the year.
meet our team
Volunteer Team
Board Members
President // Matt Garcia
Vice-President // Richard Sanchez
Secretary // Jenelle Reed
Treasurer // Don Nance
Sargent of Arms // Diana Duarte
Director // Stefanie Schroeder
Director // Yolanda Walser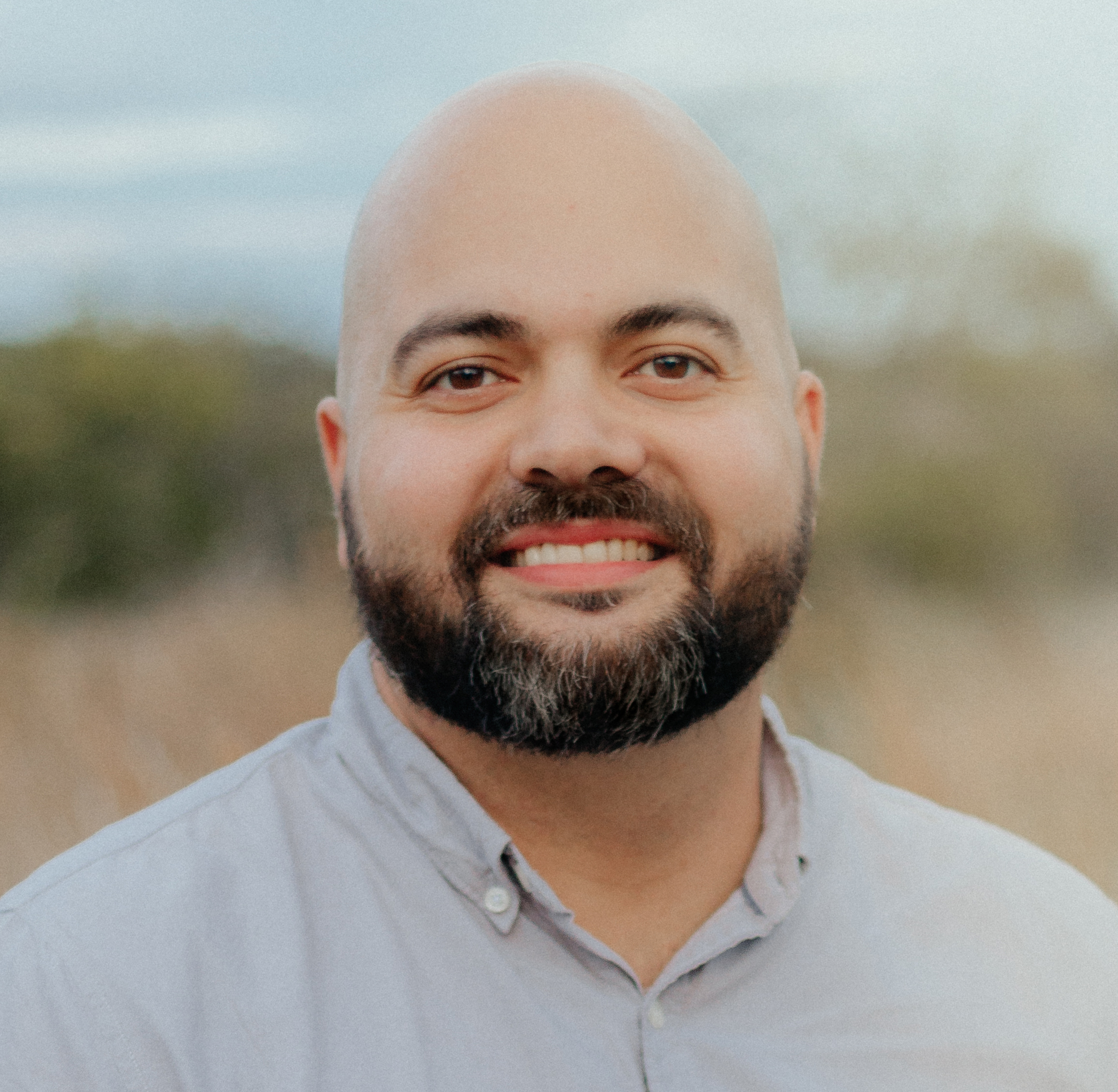 Matt Garcia
CVVHOA President
"Hi, I'm Matt! I have served on the HOA board for two years and I love bringing the community together. My family and I love to go on walks and bike rides around the neighborhood, so don't be afraid to say hi. We love meeting new neighbors!"
Committees
Welcome Committee
Created to make new residents feel more at home and make the transition to the neighborhood an easier process.  Committee members collectively meet and greet new homeowners, provide helpful information to familiarize them with the area, as well as provide useful information about the neighborhood community – points of contact, events, etc.
Events & Social Committee
Designed to build social relationships among residents new and old. Members are responsible for planning events and activities as a way to meet people, visit neighbors and enhance living within the community through comradery and fellowship.  Past events have consisted of but are not limited to National Night Out, Holiday Caroling, Neighborhood Garage Sales, Summer Cookouts, Neighborhood Chalk Walks, etc. 
Architectural Control Committee (ACC)
Responsible for enforcing the neighborhood's architectural standards.  This committee reviews proposals for modifications or structural additions to properties, approving or denying them in accordance with the HOA architectural committee guidelines outlined in the CC&Rs.
If you are interested in volunteering for any committee or holding a role within the Executive Board please email us at [email protected]
Meetings
Homeowners are welcomed to join our HOA Board Meetings via Zoom. Here are the meeting dates for 2023: 5/15 ; 6/19 ; 7/17 ; 8/14 ; 9/18 ; 10/16 ; 11/13 ; 12/11. Please email us at [email protected] to get the Zoom link.
Join Our Email Newsletter
Get updates via email about everything going on in our community. Sign up by fill out the form.
Connect on Facebook
Join our Country View Village HOA Facebook Group to connect with other neighbors around you.
Country View Village ACC Committee
PO Box 690862 San Antonio, TX 78269-0862